Umbrellus gives you have the flexibility to start with the IT services that are the most efficient for your organization and then grow as your needs grow. Many business owners prefer that we take IT off of their plate so they have more time to concentrate on other needs in their organization. In such cases, Umbrellus hosts and manages their whole IT setup, including desktops, servers, networks and more.
What Umbrellus Does For You
IT Consulting
Needs Assessment
Network Planning and Design
Hardware Recommendations
System Administration
Servers/ Computers / Devices
Network Equipment
Applications
Website
Security
Firewalls
AntiVirus / AntiMalware
Backups
Onsite Repairs
PC Repairs
Server Repairs
Network Troubleshooting
Virus Removal
IT Hardware Sales
Servers and Workstations
Business Applications
Network Routers and Switches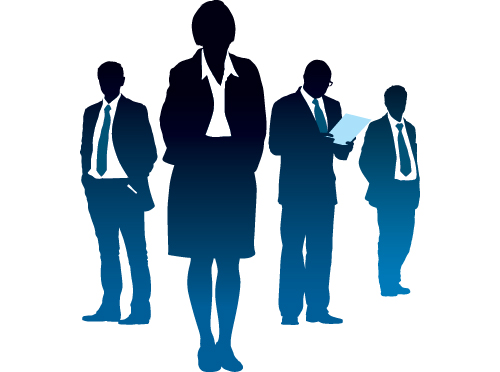 Services can be offered based on your IT management needs.
Tranquility Equals Flexibility
Many of the managed IT services included in Umbrellus IT Management are available a la carte. Our team works closely with you to make sure your all needs are met in ways that best fit your organization – to get the IT support your business needs. Use Umbrellus to help make flexible and straightforward solutions.
Contact Umbrellus to learn how IT Management for Small Businesses can help your organization achieve tranquility.